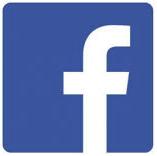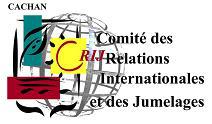 Support to Ukrainian People

André THELY nous a quittés le 31 octobre dernier.

A l'initiative du Député-Maire Jean-Yves Le Bouillonnec, André a été l'un des fondateurs en 1998 du Comité des Relations Internationales et des Jumelages de la ville de Cachan où il a succédé à Jean Vintzel à la présidence, de 2001 à octobre 2021.

Cachanais depuis 1960 il a été reçu au concours de l'Ecole normale Nationale d'Apprentissage qui formait les professeurs d'enseignement général et professionnel sur le campus de Cachan. Après une brillante carrière d'enseignant à l'Education Nationale à Cachan, il terminera son parcours professionnel comme Proviseur du Lycée Maximilien Sorre de Cachan.

Pendant plus de 20 ans, André a mis à disposition de l'association toute sa compétence, tout son dévouement, sa générosité et beaucoup de son temps avec le souci de la transmission des valeurs républicaines. Nous lui devons tous énormément.

André était un homme toujours à l'écoute des autres, le CRIJ perd un animateur précieux mais surtout un ami que nous n'oublierons pas.

A son épouse, à ses enfants et petits enfants nous renouvelons nos plus sincères condoléances.

Ses amis du CRIJ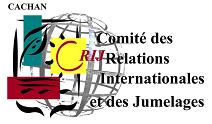 After the fruitful years 2018 and 2019, with more than 20 international projects supported by the CRIJ, 2020 looked to be as rich considering projects of Cachan associations and schools untill the pandemy hit these activities, of which many were suspended or cancelled.

Considering exchanges under direct responsability of CRIJ, the exchange of children aged 11~12 years,could not be completed by german kids visit to Cachan, and musical exchange of music schools devoted this year to string quartets, was unhappily cancelled.

Since march CRIJ activities were hit by consequences of pandemy, and many projects were suspended or even cancelled.

Especially language lessons were stopped at mid march, and will not resume untill next september.

Several exchanges and overseas trips were postponed or cancelled considering new travelling regulation in most countries.

However the CRIJ is now starting again it's activities with a first monthly meeting held end of june.


In september the CRIJ will be present as usual at the Associations Forum and happy to meet again Cachan citizens and visitors.


In 2020, new edition of
"Cinéregards Festival" dedicated to the african movie. In Cachan and neighbour towns

trip to Liverpool POSTPONED
exchange Mexico
exchange Argentina PARTLY
study trip Lithuania PARTLY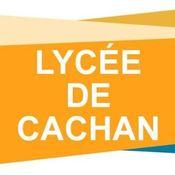 Musical exchange organized by the le CRIJ for the Cachan conservatory and the music school of Wolfenbüttel district. CXLD


"Collège Victor Hugo"
trip to Germany CXLD
trip to Spain CXLD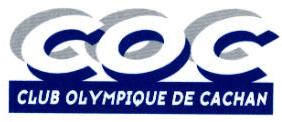 Every second year, international football tournament in Rautheim,
Germany. CXLD

Study trip to Denmark for the students of IUT Cachan. CXLD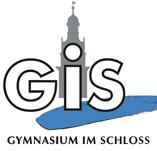 "Collège Paul Bert"
Exchange with the highschool of Wolfenbüttel
PARTLY


Cachan handball team is welcoming their partners of Lehre CXLD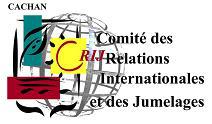 Kids 11~12 exchange with our partners of Wolfenbüttel district
PARTLY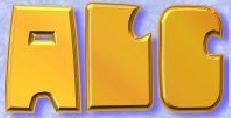 ALC and Wolfenbüttel hikers met again in Germany.
CXLD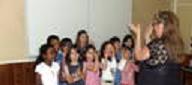 Fraternité Ubuvukanyi is investing in a biogaz renewable energy production
in Burundi

Over 70 attendants in 2019, stable audience number against previous year.

About half are children following the englisch course,
the other half are adults practising the english, german or spanish language.

The CRIJ conversational language courses start every year in september and last until june over the school year.

However, due to pandemy, lessons were interrupted at mid march and will not resume before next september.


Madia develops again its "second chance school" with sanitary construction in
Madagascar.

Sono will again orgzanize its summer school support and meals supply in Benin.
POSTPONED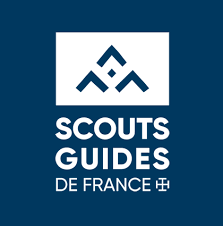 Cachan scouts will bring animation to an orphan house in India
POSTPONED