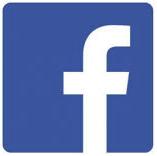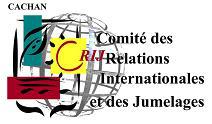 Support to Ukrainian People

André THELY left us on October 31st.

At the initiative of the MP-city mayor Jean-Yves Le Bouillonnec, André was one of the founders in 1998 of the Committee for International Relations and Twinning of the city of Cachan, where he succeeded Jean Vintzel as president from 2001 to October 2021.

Living in Cachan since 1960, he was accepted into the Ecole Normale Supérieure, providing a top training through research, leading to various teaching and research professions, on the Cachan campus. After a brilliant career as a teacher at the National Education in Cachan, he will end his professional career as Principal of the Maximilien Sorre High School in Cachan.

For over 20 years, André has made all of his expertise, all of his dedication, his generosity and much of his time available to the association, always with the aim of transmitting republican values.

We all owe him a lot. André was always a man who listening to others, the CRIJ loses a valuable animator but above all a friend that we will not forget.

To his wife, his children and grandchildren we renew our sincerest condolences.

His friends from CRIJ.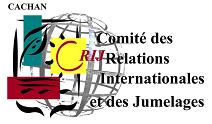 After the fruitful years 2018 and 2019, with more than 20 international projects supported by the CRIJ, 2020 looked to be as rich considering projects of Cachan associations and schools untill the pandemy hit these activities, of which many were suspended or cancelled.

Considering exchanges under direct responsability of CRIJ, the exchange of children aged 11~12 years,could not be completed by german kids visit to Cachan, and musical exchange of music schools devoted this year to string quartets, was unhappily cancelled.

Since march 2020 CRIJ activities were hit by consequences of pandemy, and many projects were suspended or even cancelled.

Especially language lessons were stopped at mid march, and will not resume untill next september.

Several exchanges and overseas trips were postponed or cancelled considering new travelling regulation in most countries.

However the CRIJ is now starting again it's activities in 2022 with a first monthly meeting held end of june.


In september the CRIJ will be present as usual at the Associations Forum and happy to meet again Cachan citizens and visitors.


In 2022, new edition of
"Cinéregards Festival" dedicated to the african movie. In Cachan and neighbour cities

trip to Liverpool POSTPONED
exchange Mexico
exchange Argentina PARTLY
study trip Lithuania PARTLY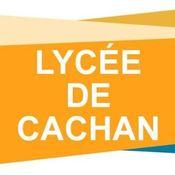 Musical exchange organized by the le CRIJ for the Cachan conservatory and the music school of Wolfenbüttel district. CXLD


"Collège Victor Hugo"
trip to Germany CXLD
trip to Spain CXLD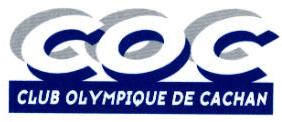 Every second year, international football tournament in Rautheim,
Germany. restart in 2023

Study trip to Denmark for the students of IUT Cachan. CXLD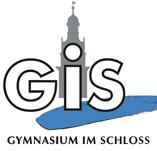 "Collège Paul Bert"
Exchange with the highschool of Wolfenbüttel
PARTLY


Cachan handball team is welcoming their partners of Lehre in 2022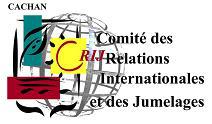 Kids 11~12 exchange with our partners of Wolfenbüttel district
PARTLY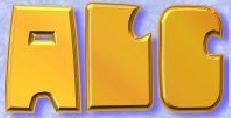 ALC and Wolfenbüttel hikers met again in Germany.
CXLD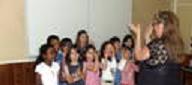 Fraternité Ubuvukanyi is investing in a biogaz renewable energy production
in Burundi

Over 70 attendants in 2019, stable audience number against previous year.

About half are children following the englisch course,
the other half are adults practising the english, german or spanish language.

The CRIJ conversational language courses start every year in september and last until june over the school year.

However, due to pandemy, lessons were interrupted at mid march and will not resume before next september.


Madia develops again its "second chance school" with sanitary construction in
Madagascar.

Sono will again orgzanize its summer school support and meals supply in Benin.
POSTPONED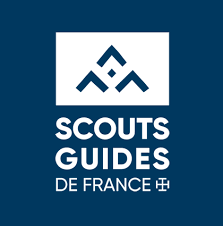 Cachan scouts will bring animation to an orphan house in India
POSTPONED